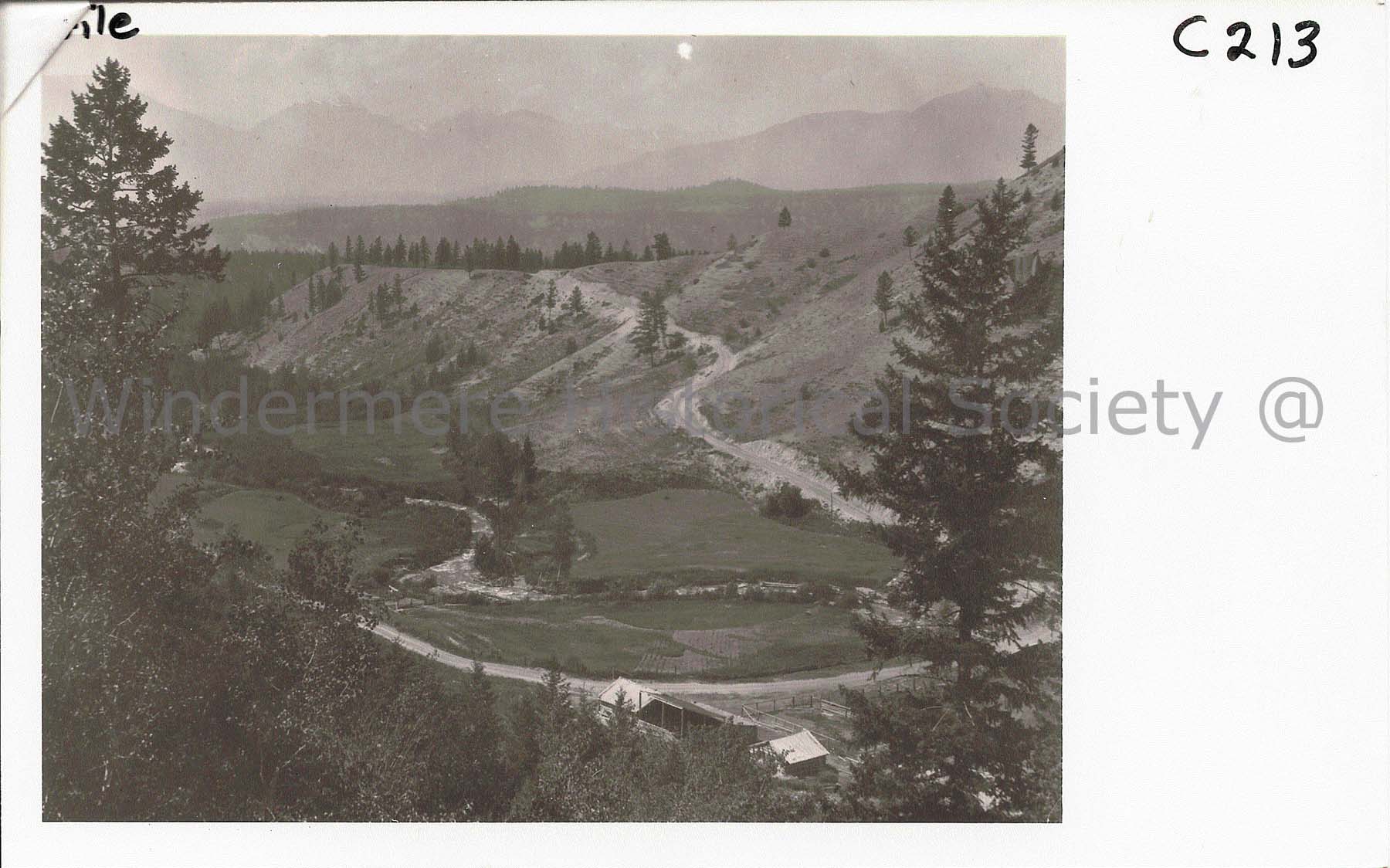 Archival Photos and Darkroom
The Windermere Valley Museum houses an extensive photographic collection that may be of interest to researchers and the general public. We also house a full darkroom and our Photographic Department provides more detail about the services we offer in this two page order form.
Archival Documents, Maps, Fonds
The Archives contain all types of history in the area between Canal Flats and Brisco, BC. Staff will guide you through the sources of information to help further your knowledge for the purpose of genealogy or other historical research.
The archives are housed in a waterproof, fireproof vault and include diaries, letters, business files, minute books and other archival material documenting the history of local first nations and pioneers.
Also in the collection are old maps and surveys of the region.
In summer season, please contact us during regular hours and in other seasons, the archives are generally open every Tuesday evening. We are happy to help – please contact us!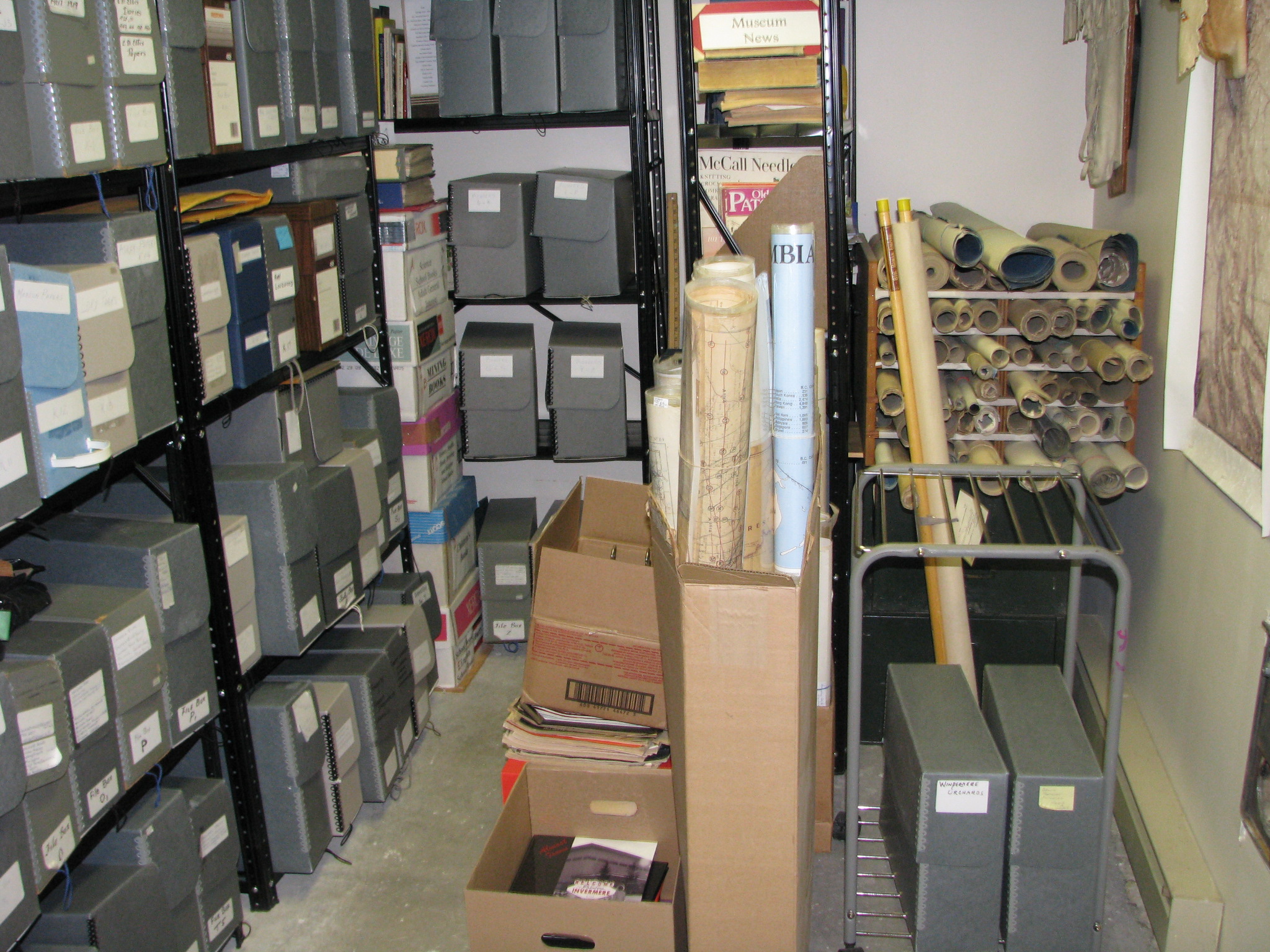 Other Stuff…
Newsletters
We produce a quarterly newsletter for museum members.  Past issues are published on the Publications and Newsletters page.
Other Publications
Our volunteers and have produced and scanned a small sample of documents created by us and others – also on the Publications and Newsletters page.