Fall / Winter 2018 Hours
We are open one day a week – Tuesdays, 10:00 am to 4:00 pm
Please note our policy regarding the need for an appointment to carry out research in the museum.
Archives research and viewing
The museum has very limited staffing so if you wish to visit the archives or research other information in the museum, please call ahead to book an appointment. We are open just one day a week in the winter, Tuesdays, and are very busy with museum visitors and programs in the other seasons. This will allow us to give all the help and guidance you need.
Please call (250) 342-9769 and leave a message or write to [email protected] to set up an appointment for your project.
2018 Children's Program Update
All done now – great time had by all!
Here is a link to the 2018 brochure – some changes this year.
As always, pre-registration is a must.
Admission by donation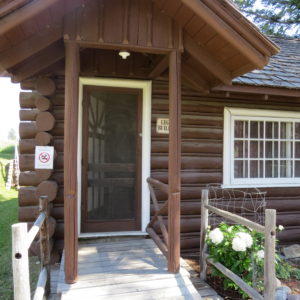 Welcome to the Windermere Valley Museum
Visit soon to explore heritage buildings, view outside exhibits and enjoy grassy shaded grounds with beautiful views of Windermere Lake, the Columbia River and mountains beyond. It is fun and rewarding to volunteer at the museum! Think about it!!
In these pages, you will find information about our museum and the local area to help plan your visit. Enjoy photos of the heritage buildings and exhibits, and read about our programs, events and special exhibits. Learn about our archives, about the services we provide and how you can join us and participate.
The Windermere District Historical Society works through the year receiving new artifacts, improving the archives and photo collections, creating new exhibits, maintaining facilities, publishing newsletters and more. Check back often to keep up with programs, news and changes at the Windermere Valley Museum and Archives!